Featured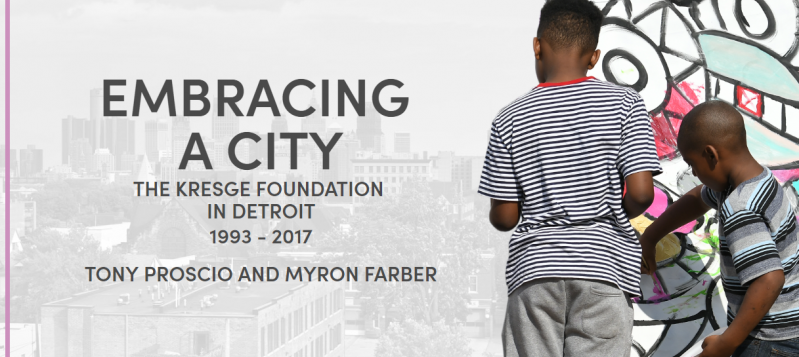 "Embracing A City" takes a behind-the-scenes look at the partnerships, collaborations, financial tools and bold bets led by Kresge during a 13-year period to catalyze a sustainable and equitable recovery for Detroit and all of its residents.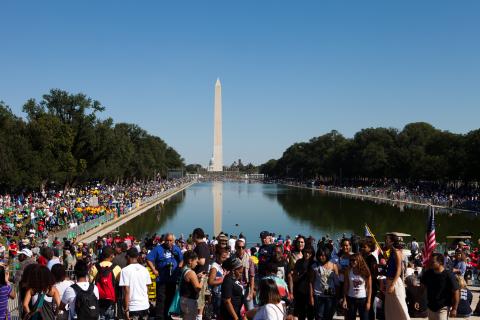 The Opportunity Fund is a portfolio of investments that promote fairness and equity, justice and opportunity. It aims to provide a responsive capacity to address issues that cut across the foundation's program areas such as efforts to protect and strengthen democratic institutions, advance civil rights, counteract hate and racism, support immigrant and refugee communities, and provide legal supports to underserved communities.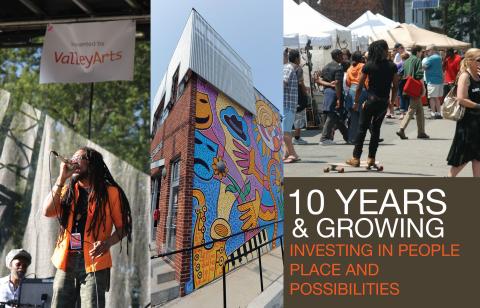 For a community to truly thrive, it needs a vibrant educational and cultural life. In our latest Mission, Money & Markets blog, read about New Jersey Community Capital's Creative Placemaking work that revitalizes communities by putting underutilized real estate to productive use, creating community cohesion and enriching the intellectual fabric of the community along the way.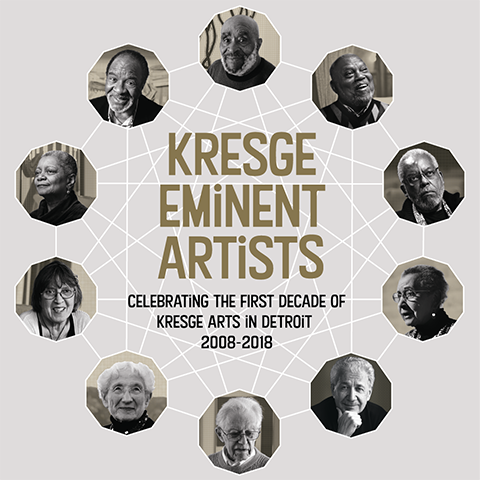 Monographs, videos and more, celebrating a decade's worth of artistic excellence, mentoring and community involvement through Kresge's Eminent Artist awards. Catch a TV salute to the artists on DPTV.org on Feb. 15. 
Our Programs and Practices